Mission Statement
That Council #4742 on behalf of our

Catholic Community will selflessly

promote Activities and Programs that

exemplify the Knights of Columbus

principles of Charity, Unity, Fraternity

and Patriotism.
Vision Statement
That Council #4742 will continue as

an integral part of St. Albert Parish to

grow in faith as Catholic Gentlemen,

promoting an organization that

encourages the participation of men

of all ages.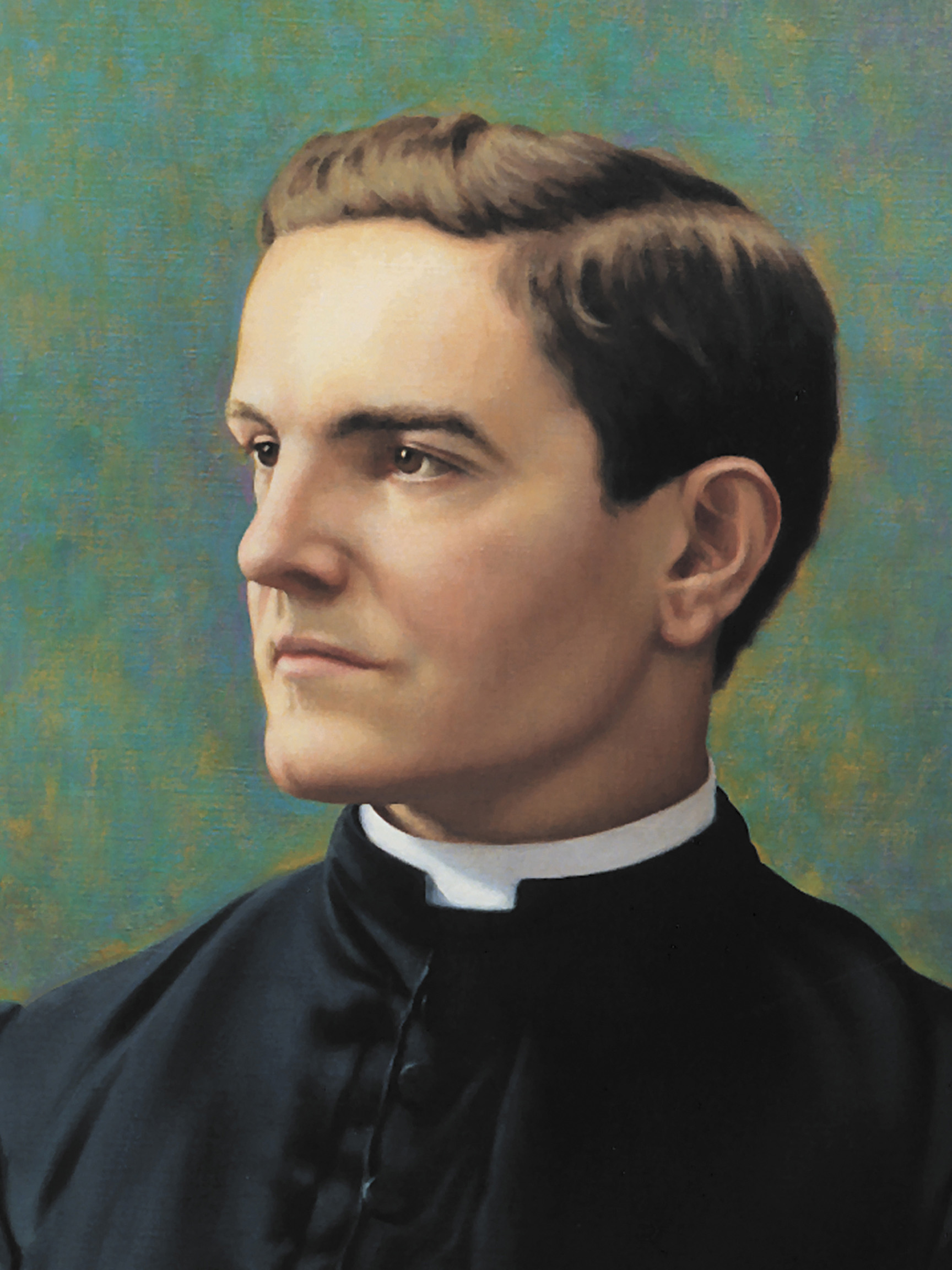 In 1882, the fraternal benefit society

of the Knights of Columbus was

founded thanks to the efforts of

Blessed Michael J. McGivney,

assistant pastor of St. Mary's Church

in New Haven, Connecticut and several

of his parishioners. Today, Knights are

still true to their founding principles of

CHARITY, UNITY, FRATERNITY

and PATRIOTISM.
Council #4742 continues to support the

legacy of Blessed Father McGivney's

vision shown in the charitable projects

and financial contributions made on a

regular basis to many groups and causes.

A regular General Meeting is held the

Third Wednesday of each month to

decide upon projects and donations that

benefit both our Church and Community.